"The past is history, the future a secret and the present a gift."
Saturday, 12. August 2023 9:30 – 12:00 Journey through the elements costs € 46.- please register info@verweilzeit.at Tel 0664 50 111 77
Vinyasa
Yoga
Otherwise known as Yoga Flow suggests movements that are continuous, smooth and unbroken.
Yin
Yoga
A calm practice that cultivates a deep sense of awareness through the release of mind and body stresses. Poses are held for long periods.
Hatha
Yoga
A form of yoga which through various postures breathing exercises are intergrated. It is designed to maintain healthy functioning of the body and to induce mental calm.
Vollmond
Yoga
A slow practice, Yin dominant with Flow, in harmony with the influence of the Full moon.
Yoga
am Morgen
A gentle, but nevertheless activating, yoga class in the morning for a good start to the day.
Yoga during pregnancy
Please ask our teachers for courses available.
 (60-75-90 min)
valid for 12 months
 (60-75-90 min)
valid for 12 months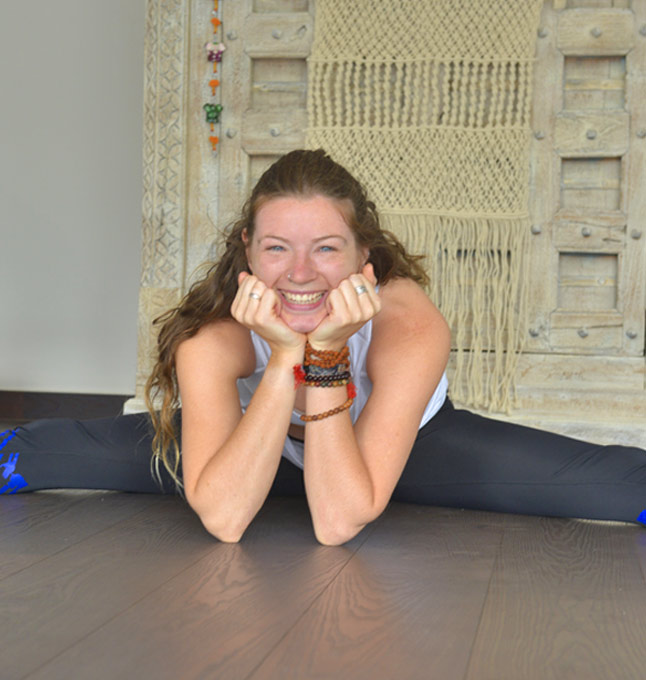 Bryony
Yoga Instructor
Drawn to yoga for its healing qualities, I found the yoga mat to become my sanctuary during difficult and conflicting times. The mat brought me a sense of peace, acceptance and clear perspective. My passion for the philosophy of yoga is integrated in my classes, as I feels the power of yoga moves beyond just the asana. For me, yoga can deeply enhance the lives of those who chose to let it, and I hope to share this with all whom i meet.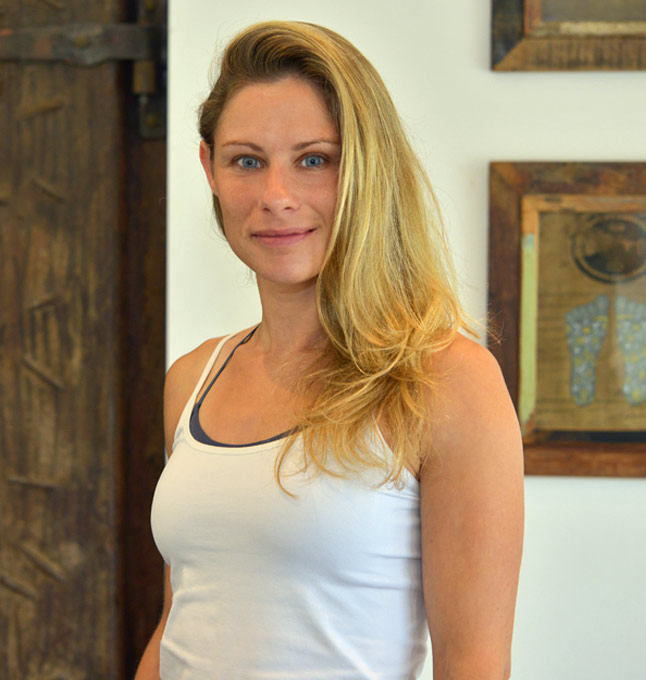 Bettina
Yoga Instructor
One of the many great things about Yoga is that everybody can find its own, personal approach to it. There is nothing like "one right path" but plenty. I could describe my Yoga and life philosophy with this mantra: LOKAH SAMASTAH SUKHINO BHAVANTU - May all things living be happy and free and may my words, thoughts and actions take part of this joy and freedom.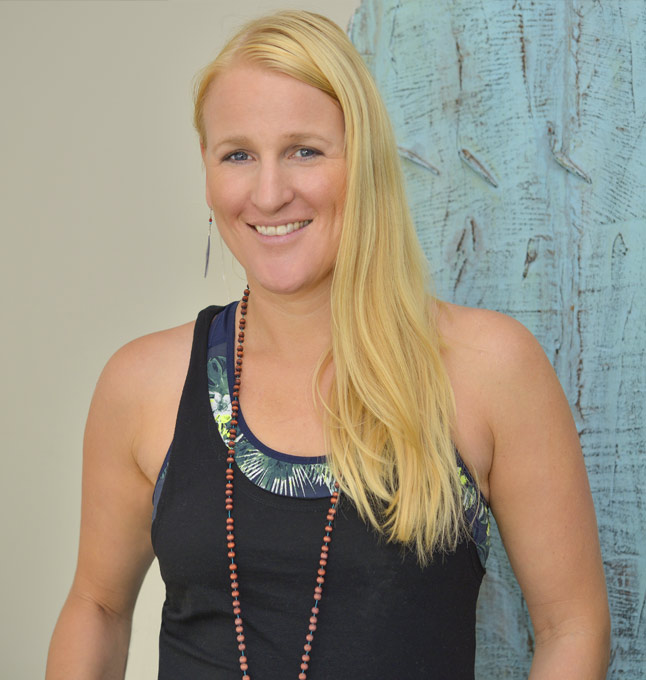 Judith
Yoga Instructor
Yoga changed my perpective towards this world as well as towards my inner self. During lessons one of my main focus lies on breathing techniques. Nontheless important is a smile within and the awareness of your inner self and the strenght that lies within. I truly believe that yoga has the power - when practised with open heart and dedication - to both enlighten and ground oneself.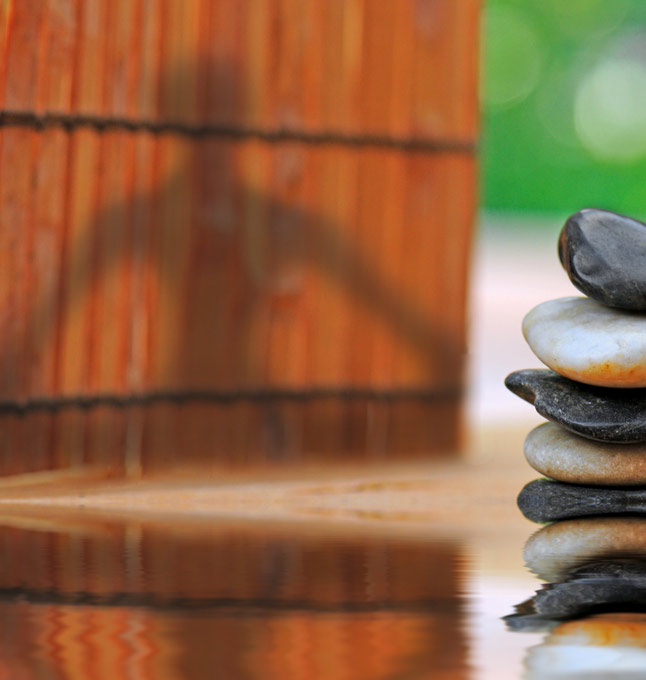 Join
our Team
Feel free to get in touch about possible job encounters within our team -
we are always looking for experienced yogis.
We are also welcoming teachers in residence.
We are looking forward to your messages, questions and applications:
jobs@verweilzeit.at